This is a part of the homework feature of my blog, which is an ongoing conversation with my mate S.F.
I have a Dremel 4300 with a Plunge Router attachment.
I found the latest incarnation of OBS: OBS Studio.
I found AV Australia but they have a dizzying array of products. What I want to know about is the HDMI to USB cam adapter, can you let me know where to find that?
Definitely watch Where the Crawdads Sing, it's excellent.
Turns out there's countable infinity and uncountable infinity, this is arrived at by way of Cantor's diagonal argument.
As I mentioned lately I've been working on my Kickass Crypto software library.
A Tribe Called Quest – Can I Kick It?
There should be a government provided service so that you can have your delivery details provided to the delivery company independently of the vendor. This could be a more general set of services. You give your ID to the vendor, the vendor gives your ID to the delivery company, the government gives your delivery address to the delivery company, the vendor never knows where you live. You could get a new ID for each transaction.
King Missile – Jesus was way cool.
You can see the books I picked in my Silicon Chip Book Order. The red arrows were round one, the green arrows were round two.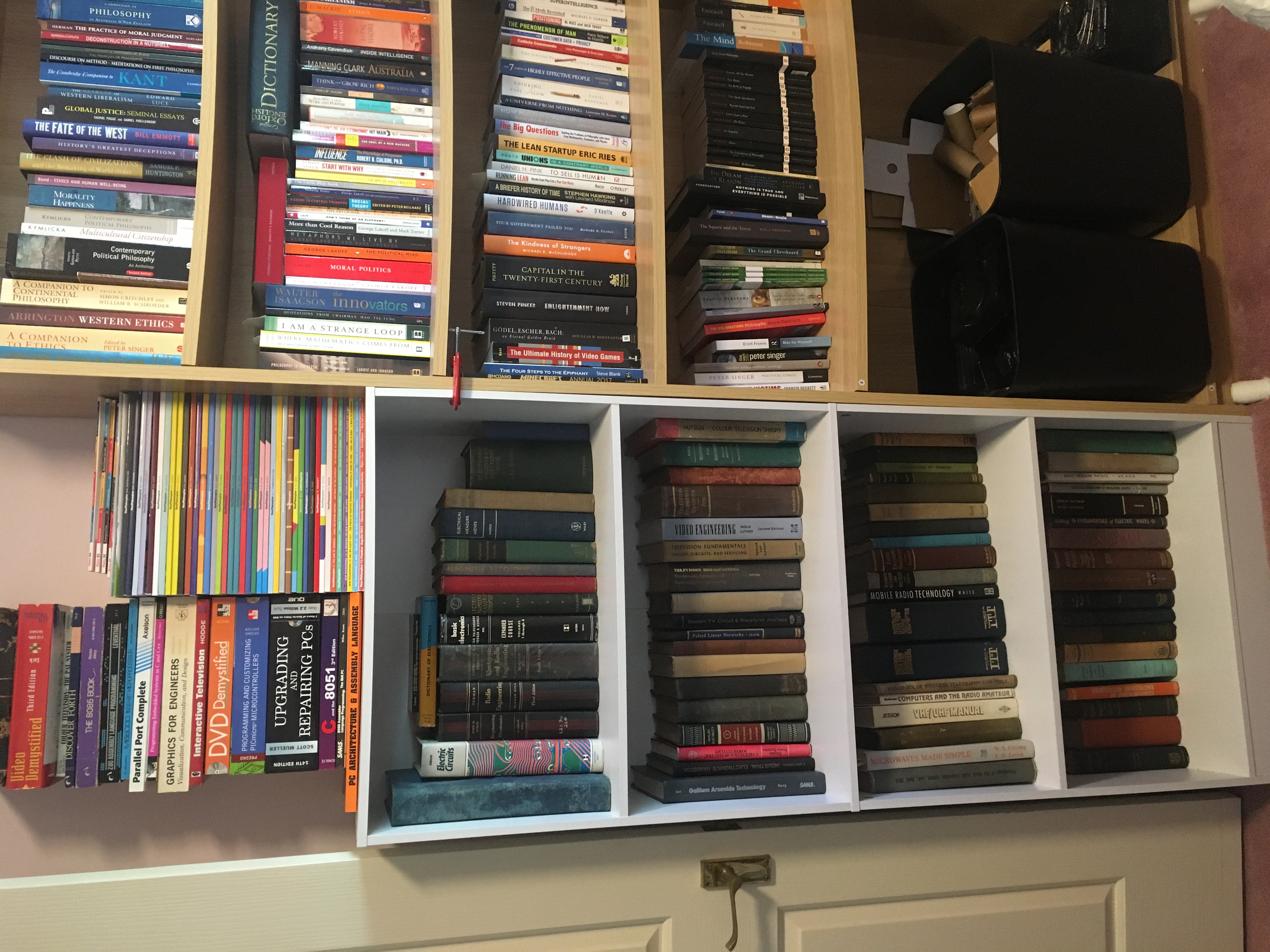 Andrew "bunnie" Huang wrote Hacking the Xbox and made the Chumby. This is my chumby: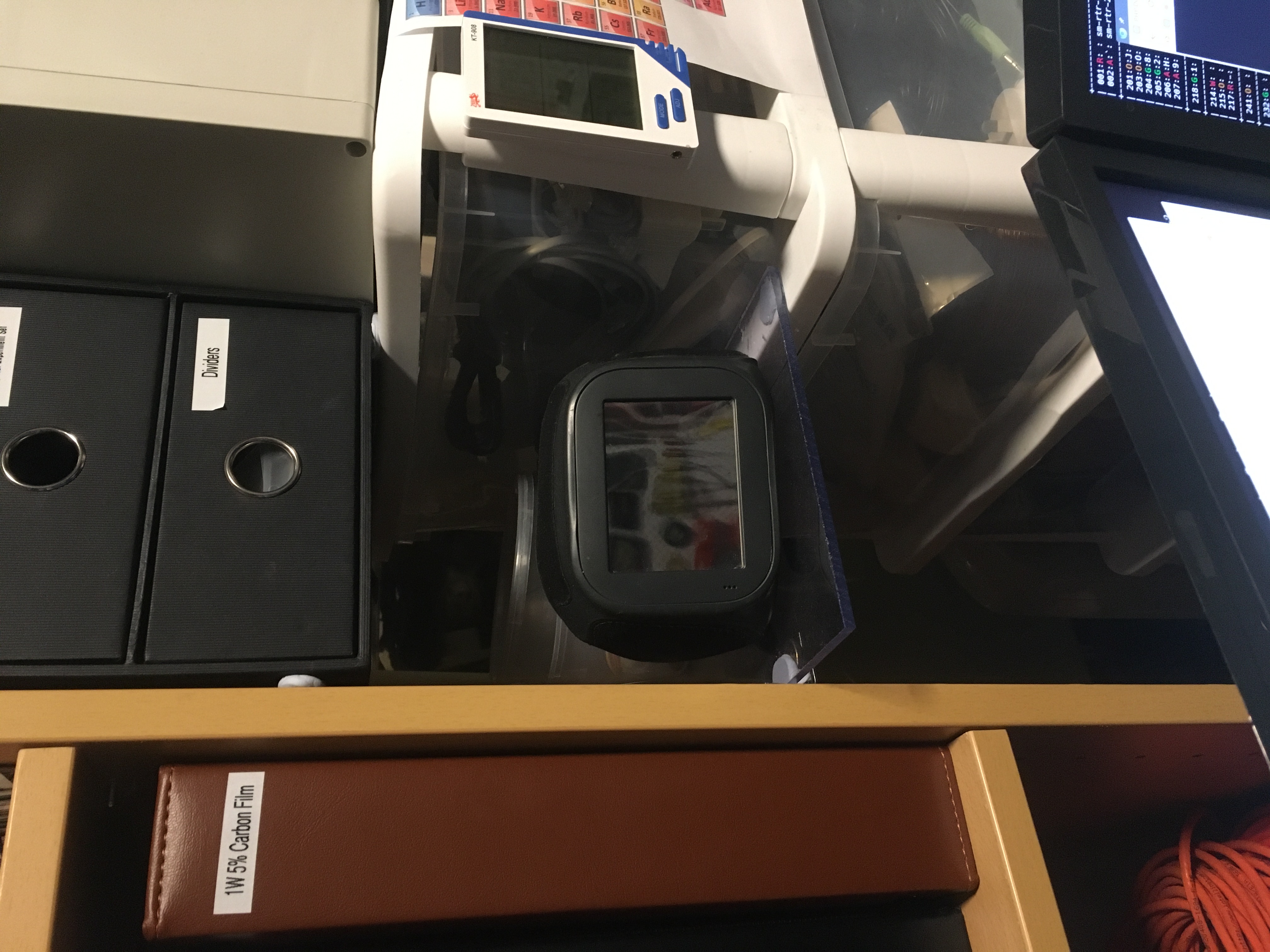 Nirvana – Oh Me
Pulp – Babies
Obama: "Better Is Good"
Black Star – Definition
KRS-One – Step Into A World
You should write a poem on "should".
Portishead – Dummy
I discovered Situationist International.
Let's not forget Assange, Manning, and Snowden.
I am definitely going to read The Courage to be Disliked.
As discussed, these are my mugs of memory: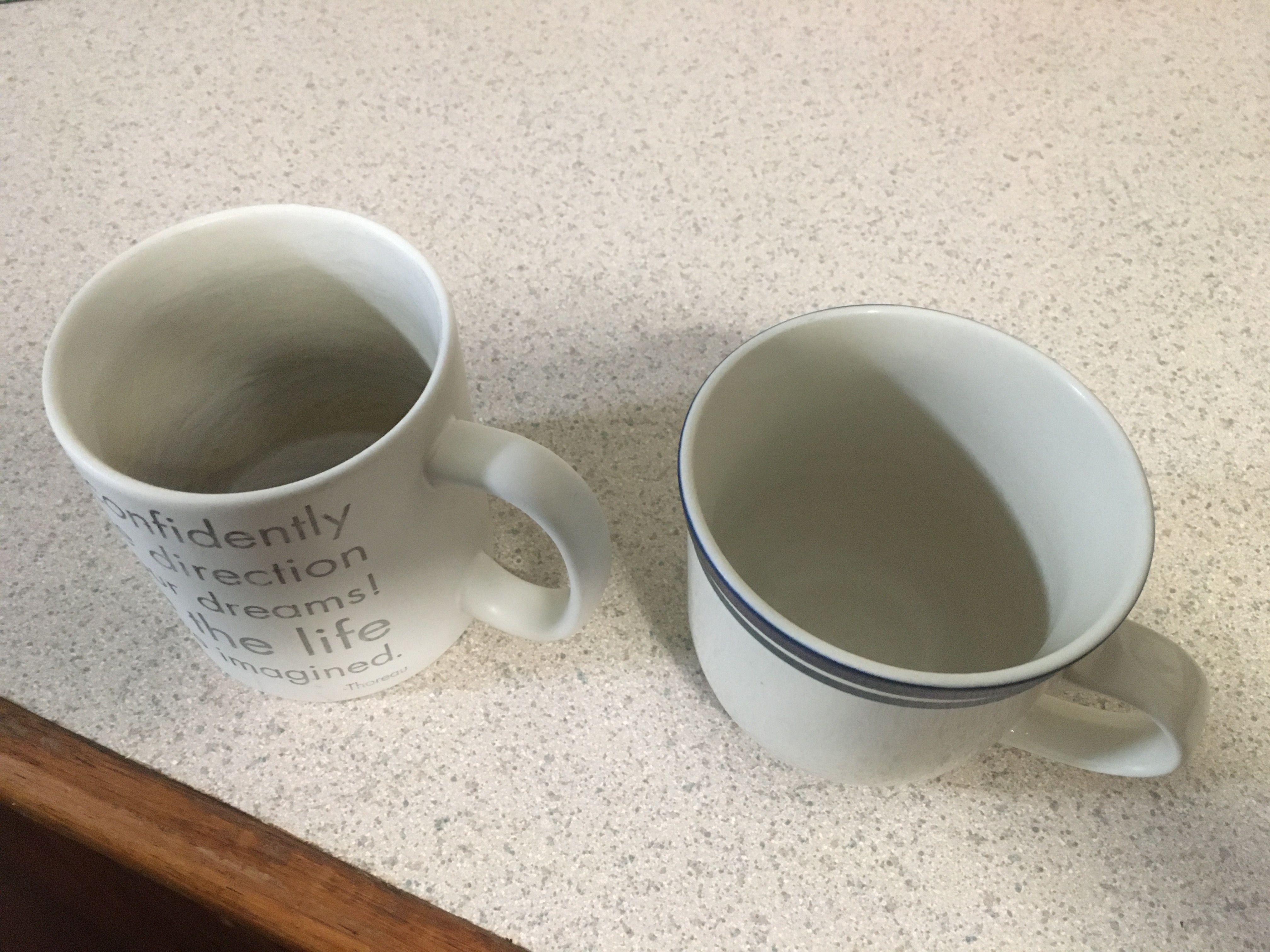 Mr Rabbit didn't look very stable on my shelf: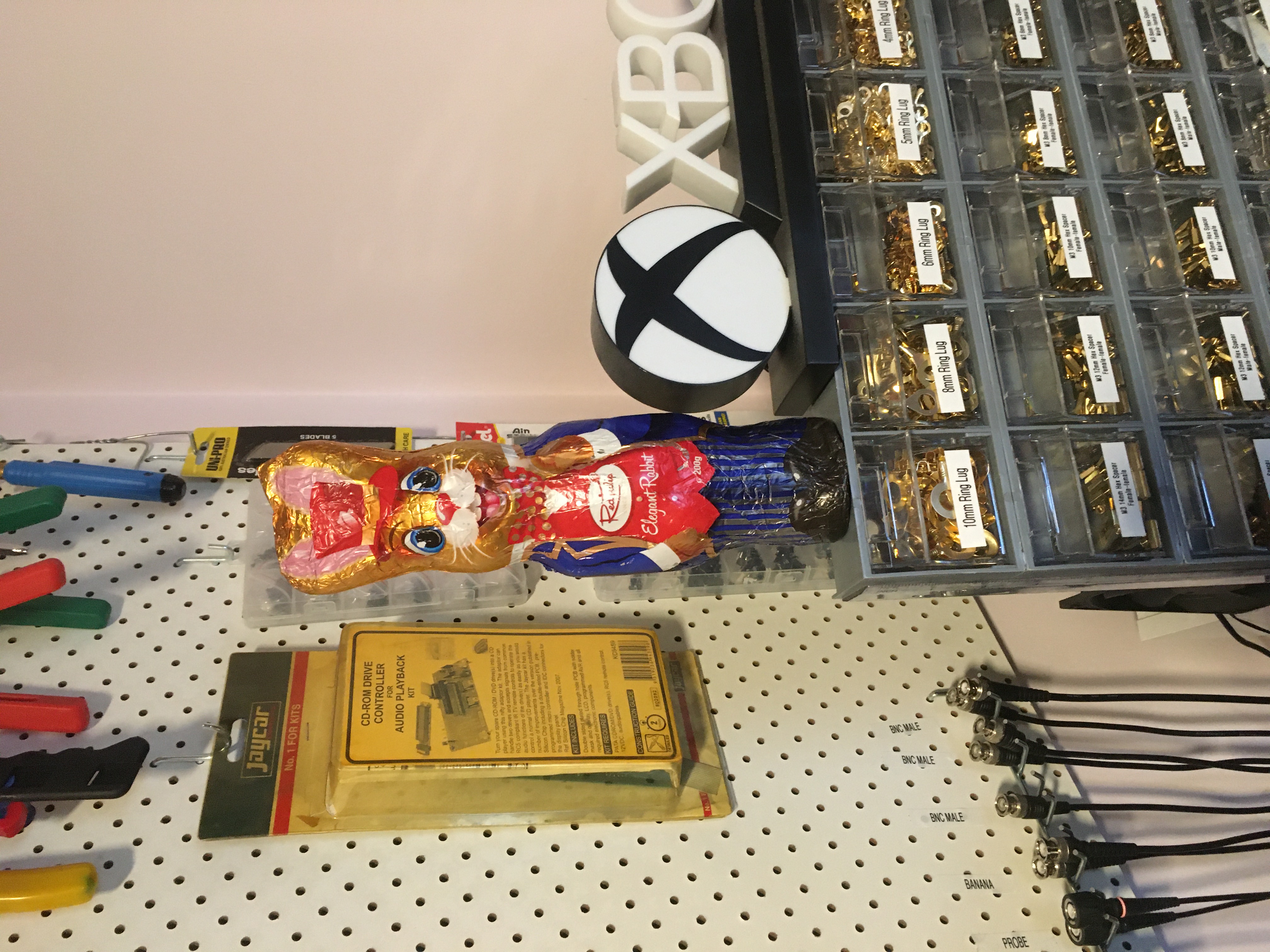 So I ate him: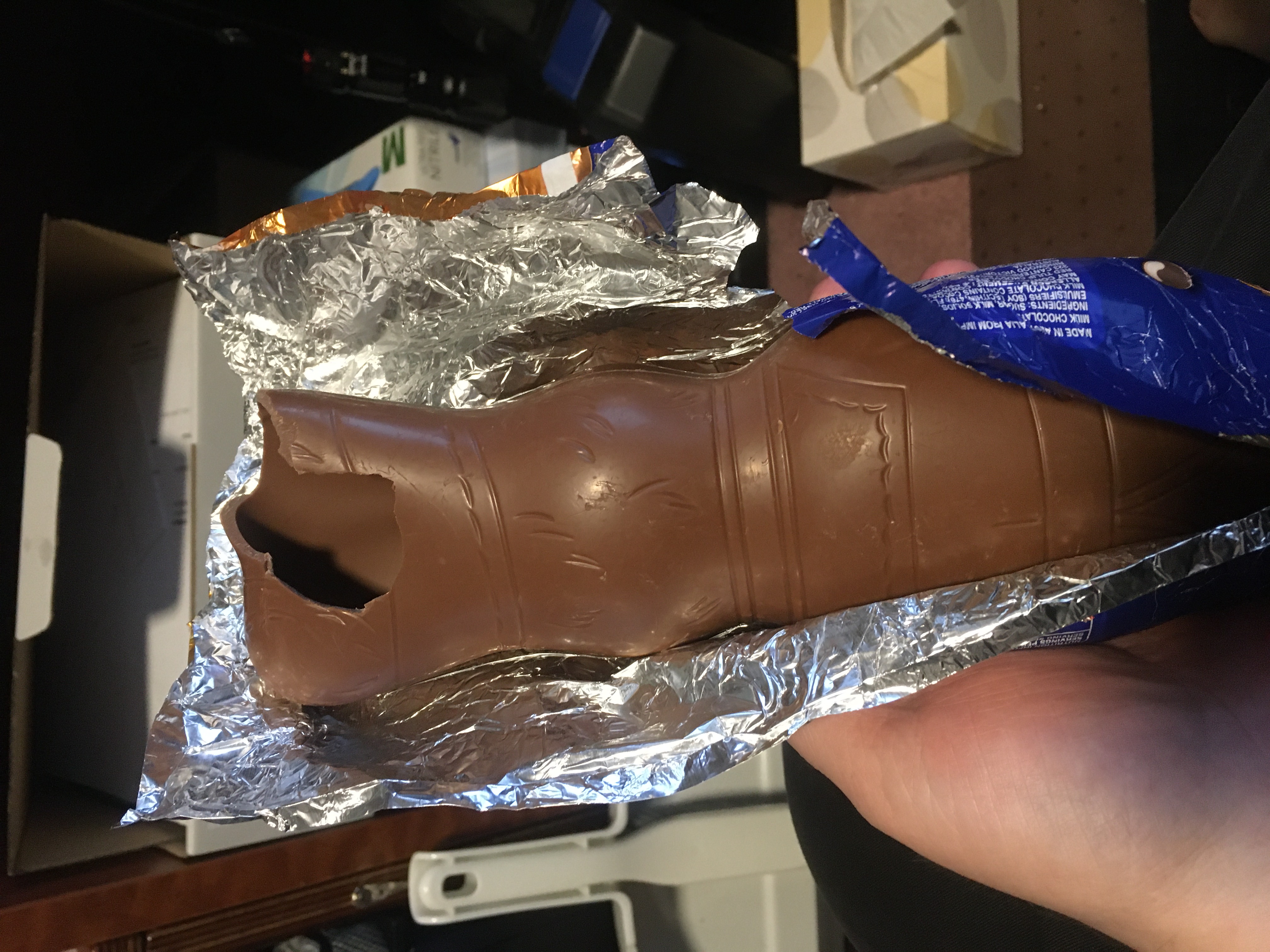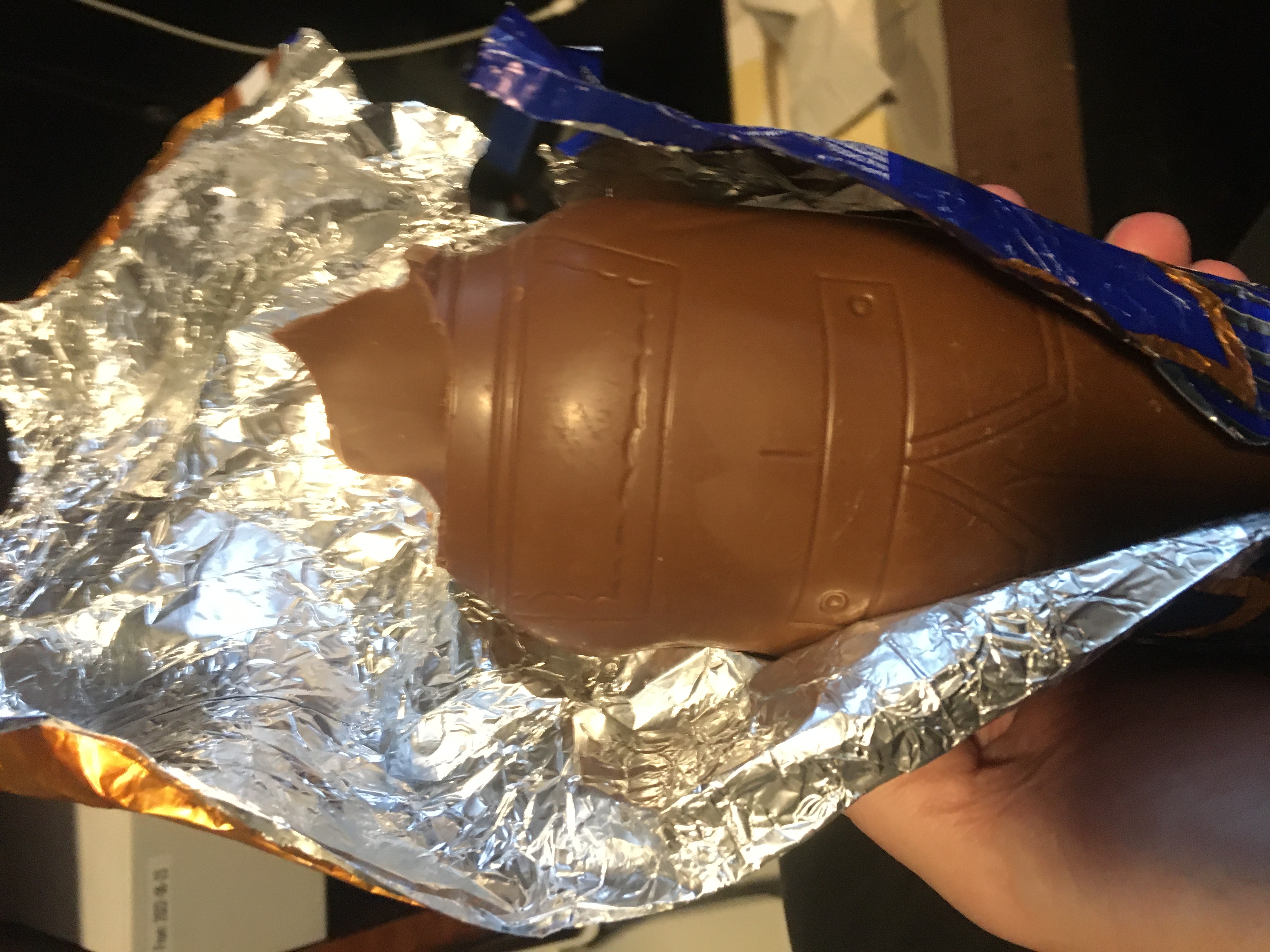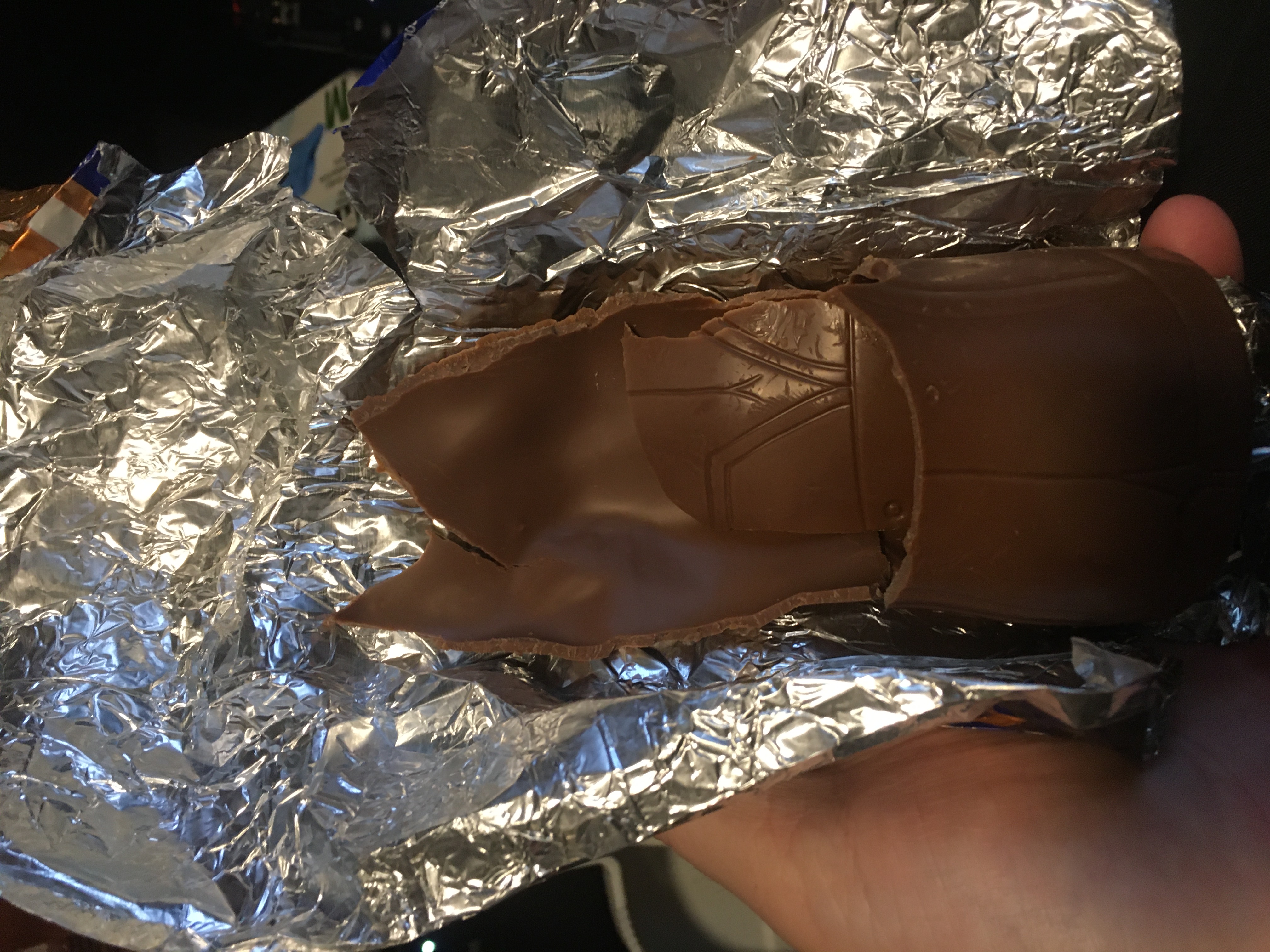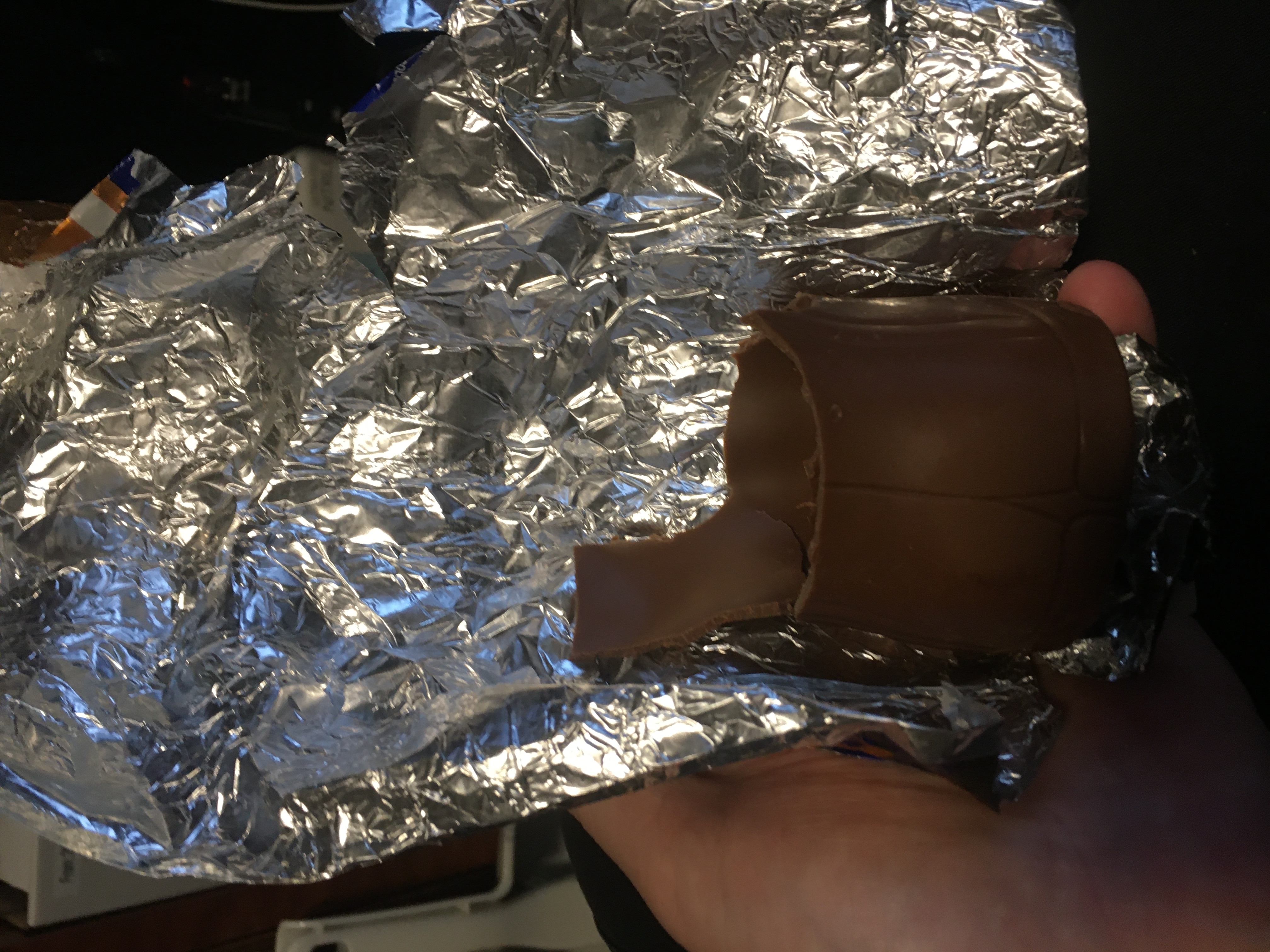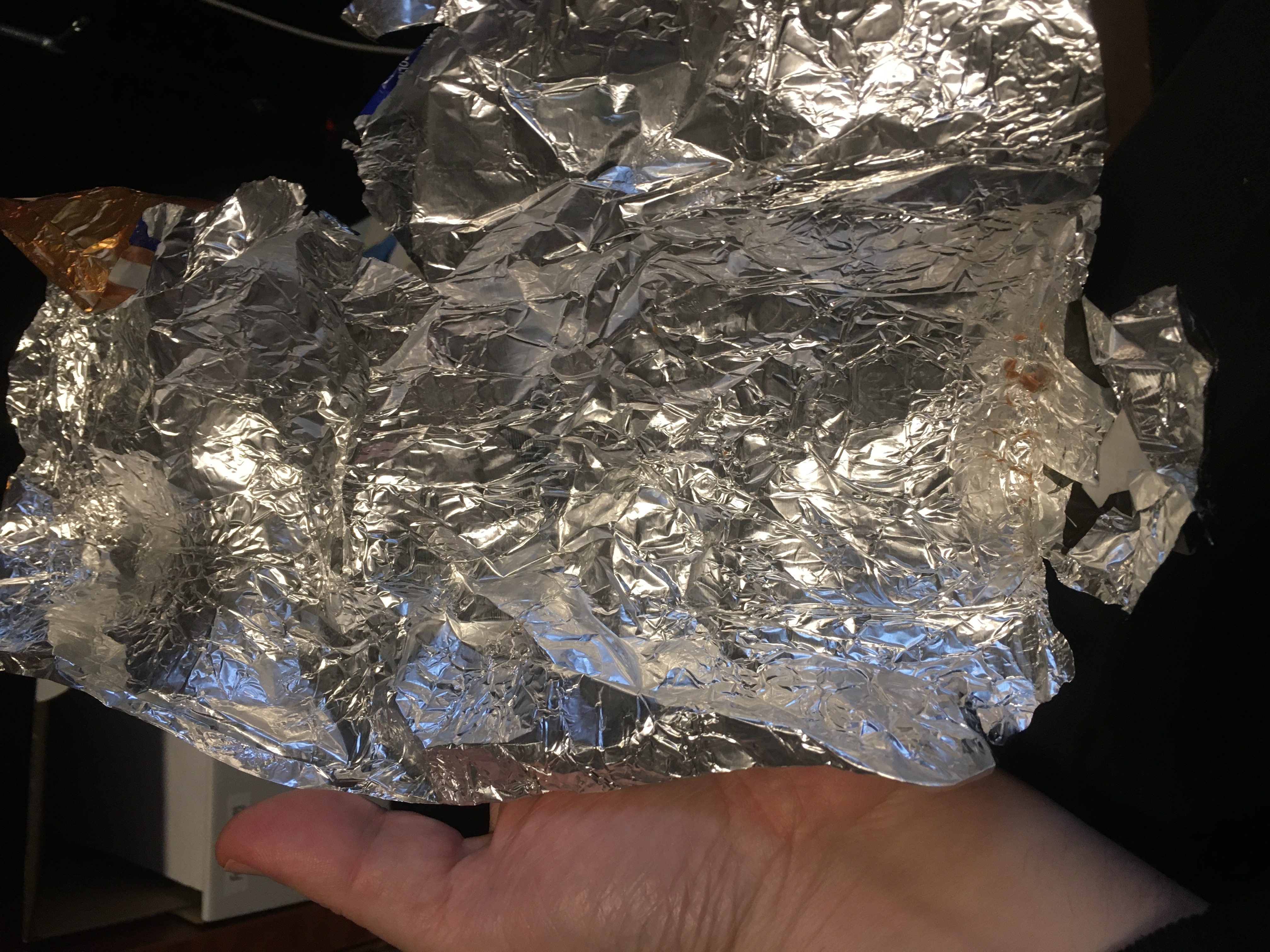 I don't think Mr Rabbit was very happy about that. But, fuck it.