I've made another batch of cables. These ones are power cables. For connecting my bench power supplies to breadboards.
I made two sets of banana plugs to DC male with inline switches: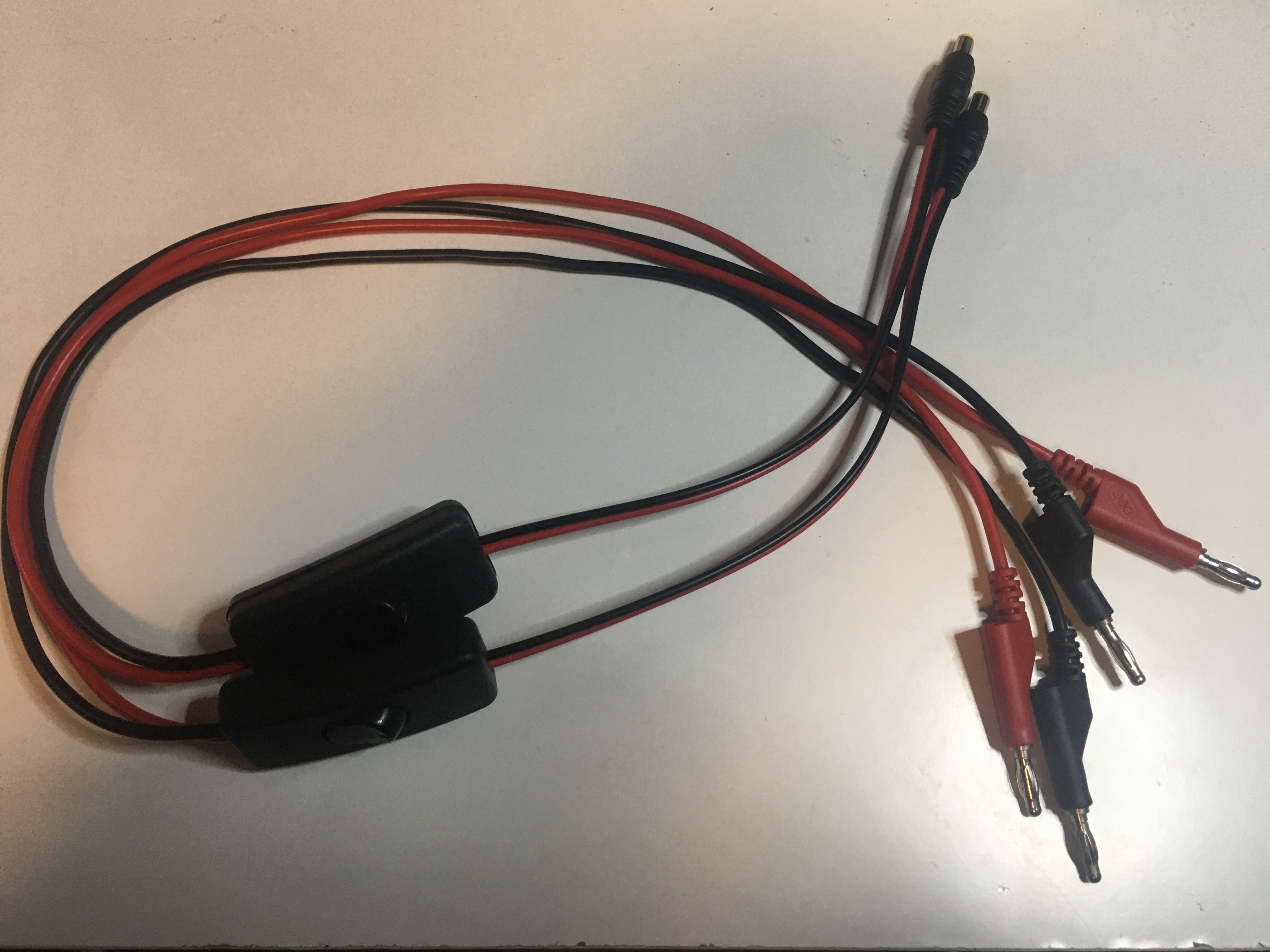 And two sets of DC female to jumper pin: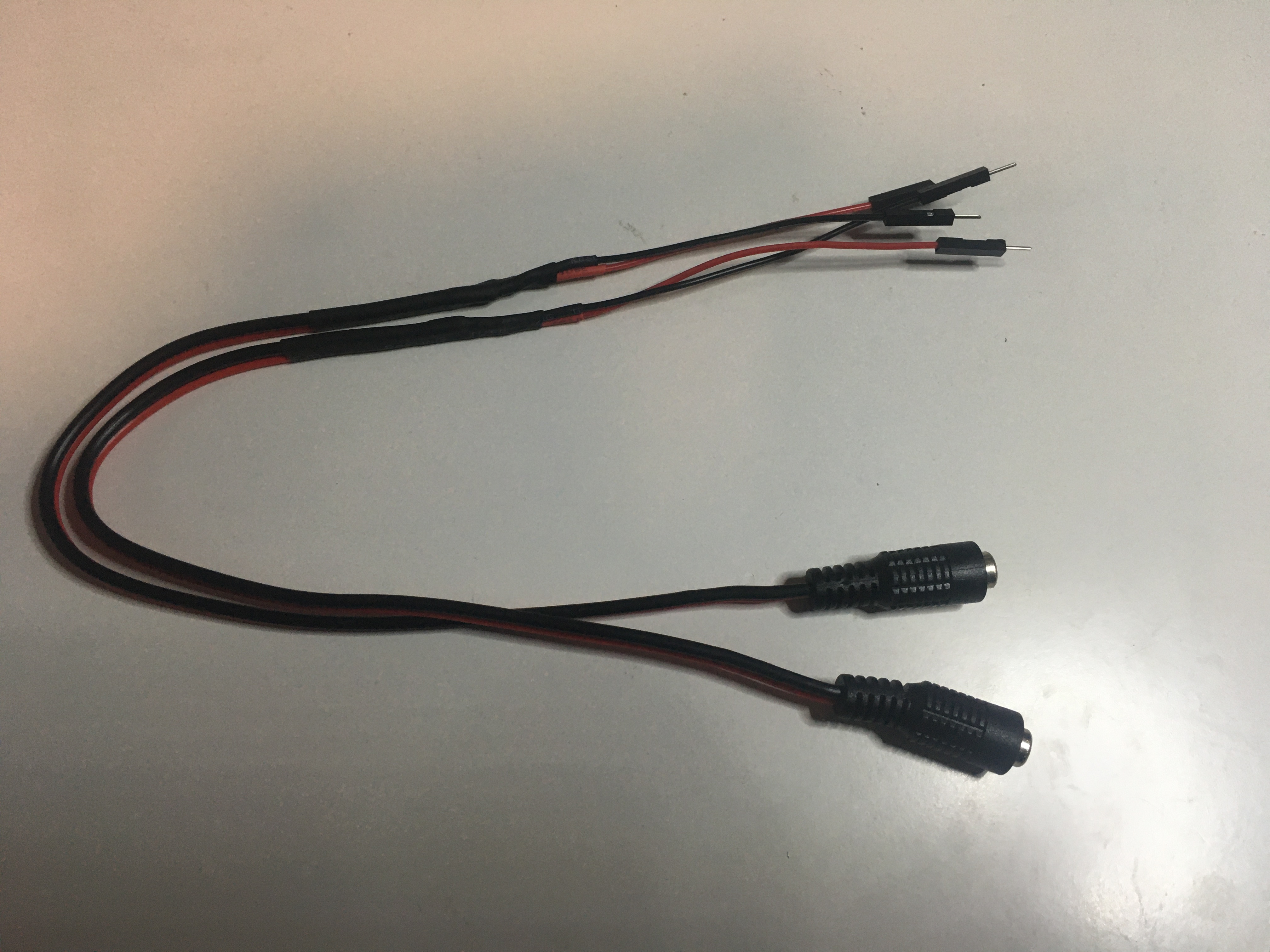 And one set of DC female to DC male with inline switch: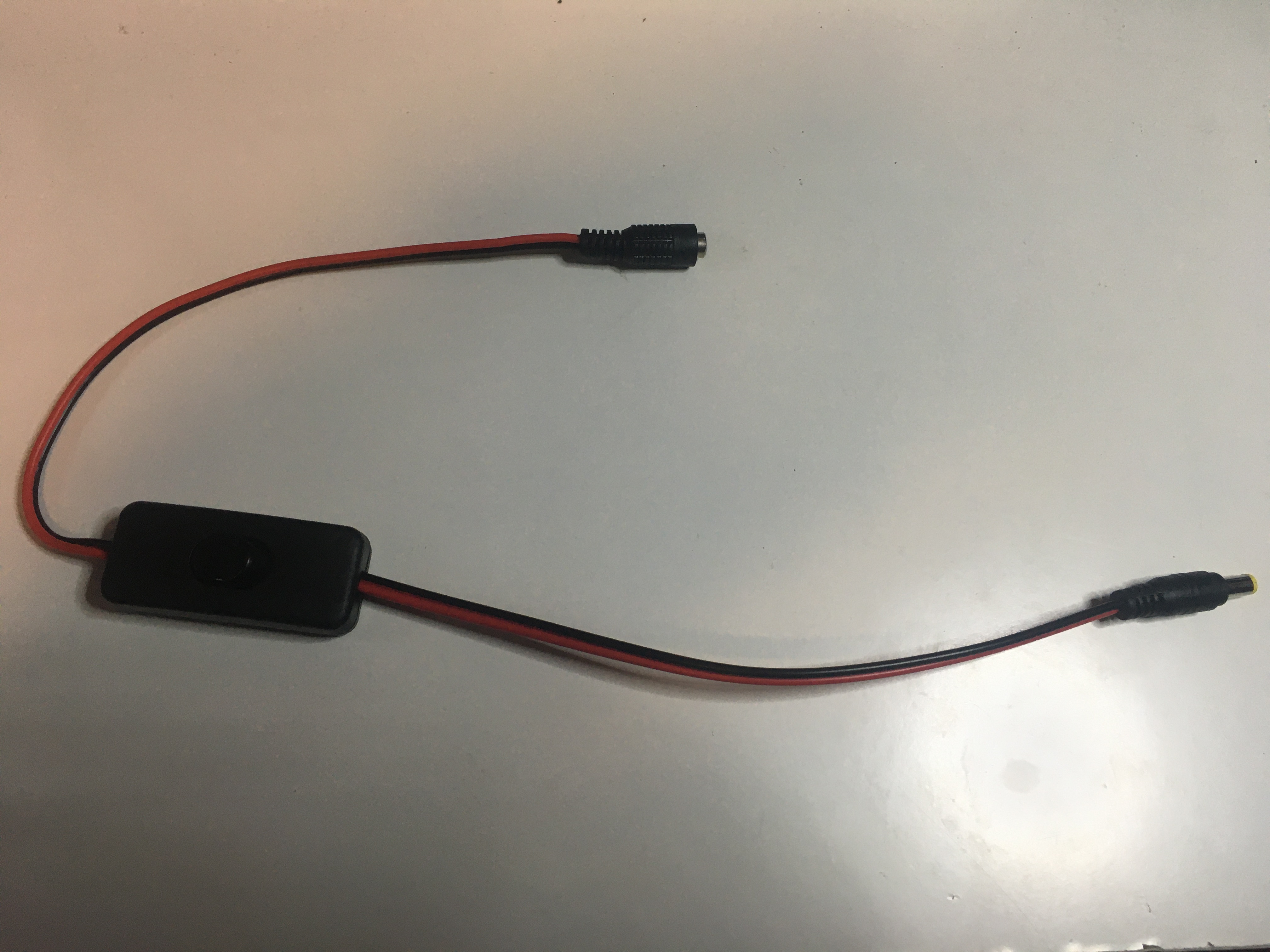 Before I made these cables I figured out that it's best to install the SPST switch into the positive wire.
My soldering started out pretty bad: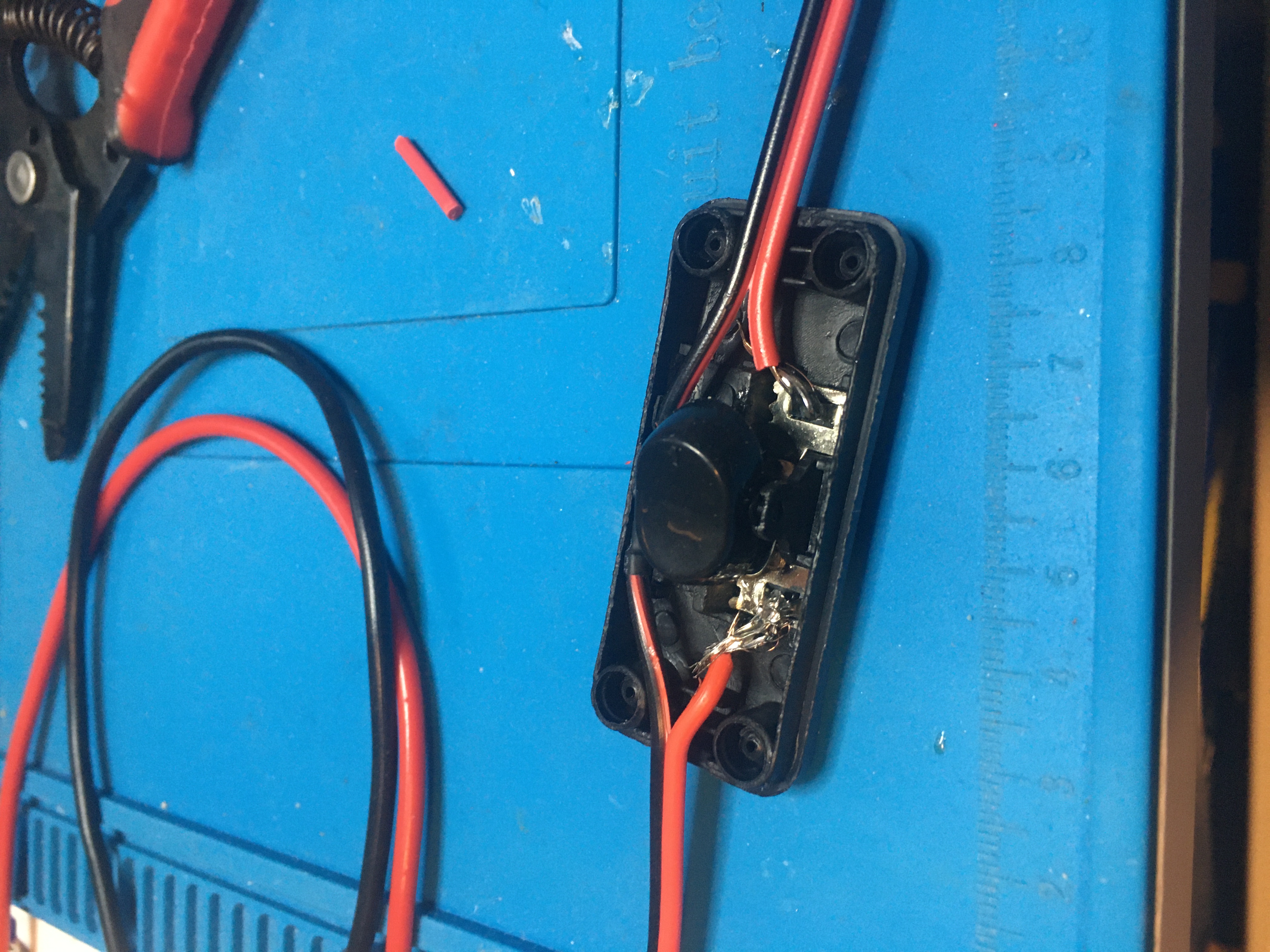 But I got better:

I tested both full sets: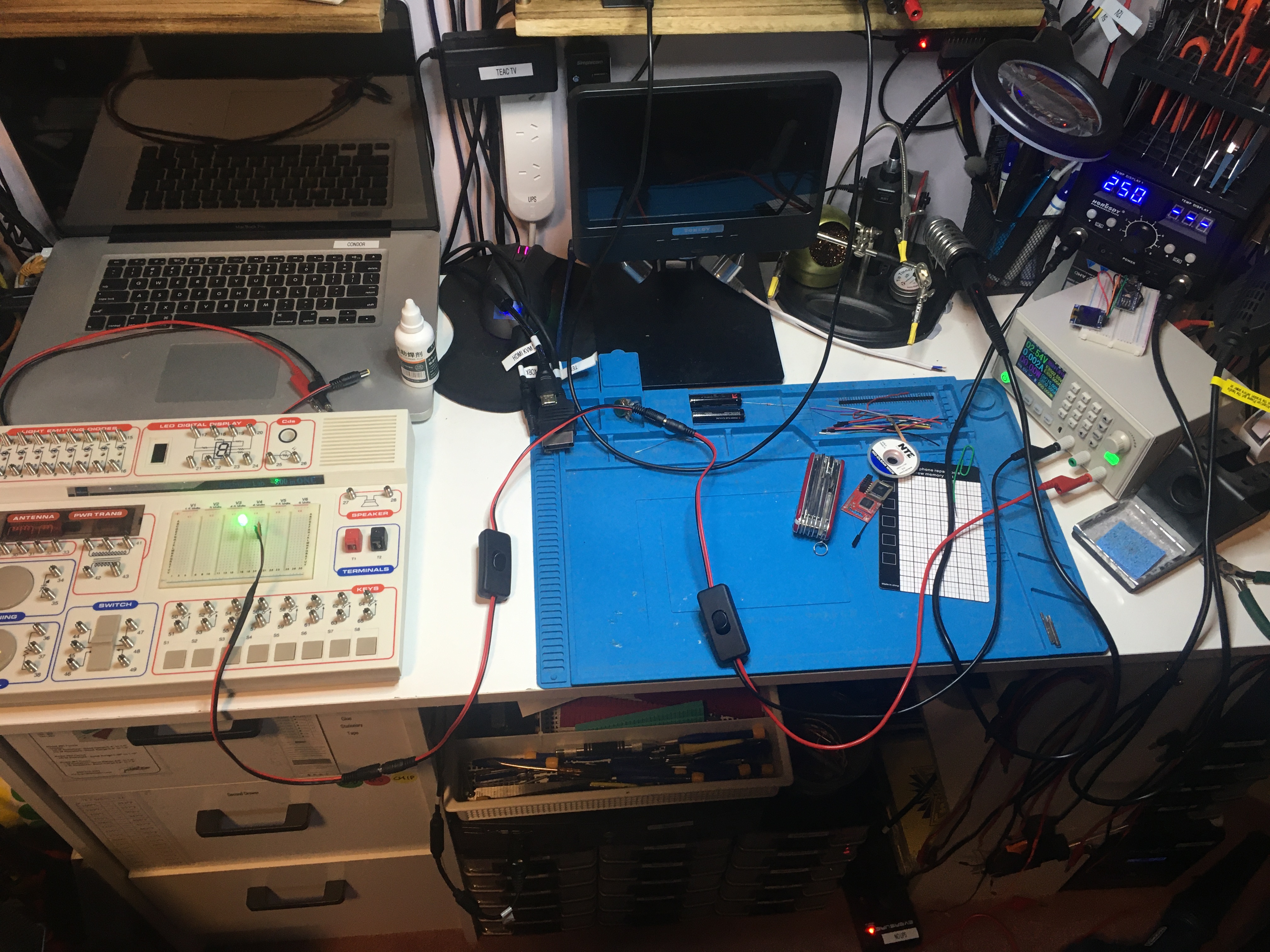 Both green light: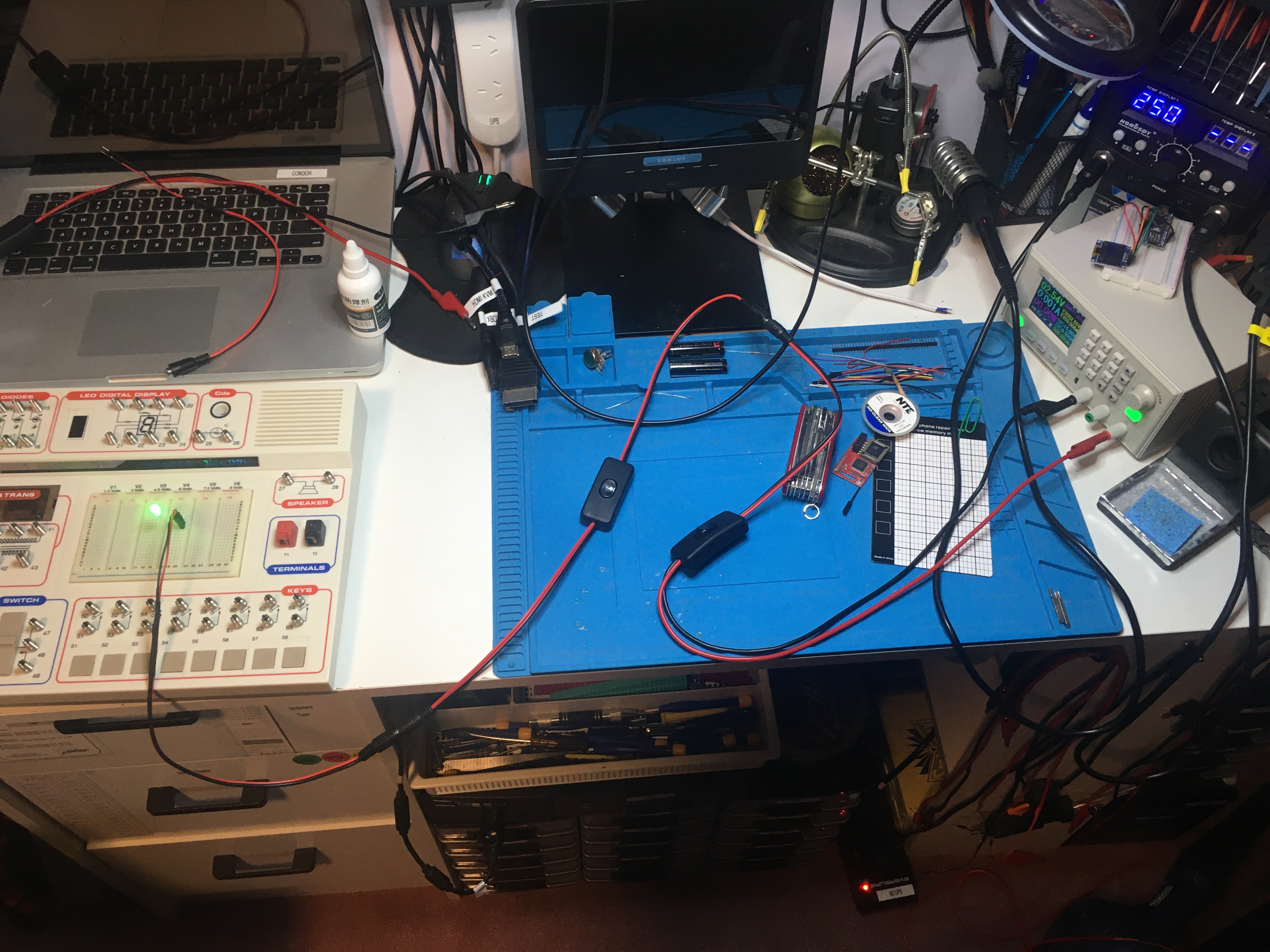 Now I have a DC Power cable drawer: