This Audio Playback Adaptor for CD-ROM Drives was released with a Silicon Chip article back in November 2007, approaching two decades ago.
I just purchased the last two available from Jaycar, they no longer have any stock.
I now own three of these babies, and it is my hope that I can use their components to build some electronics that implements enough of the ATA protocol to unlock OG Xbox hard drives. I reckon my chances of success are pretty slim, but it will be fun trying!
This is them: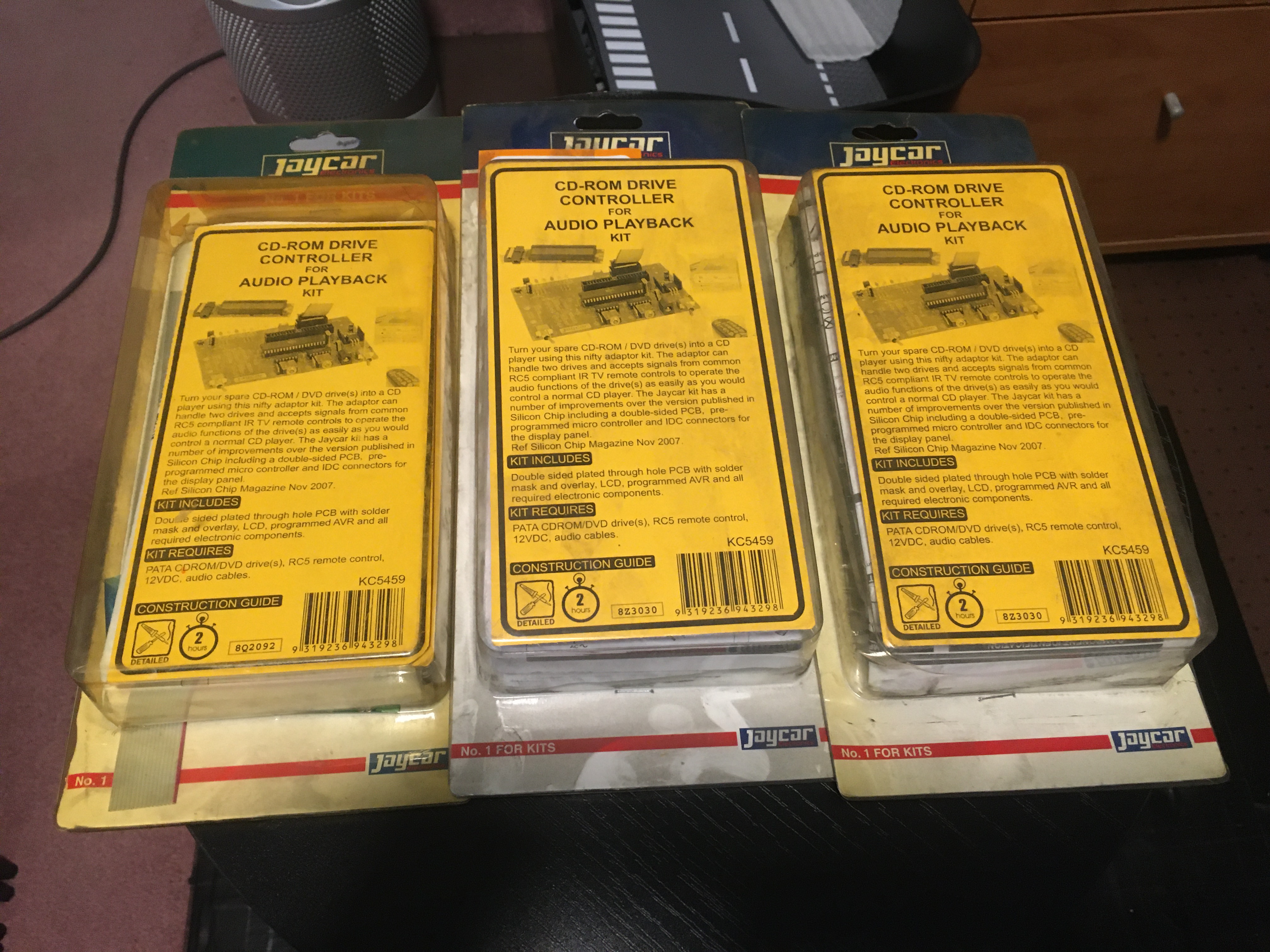 They've been on the shelf in a warehouse for years, check out how dirty they were: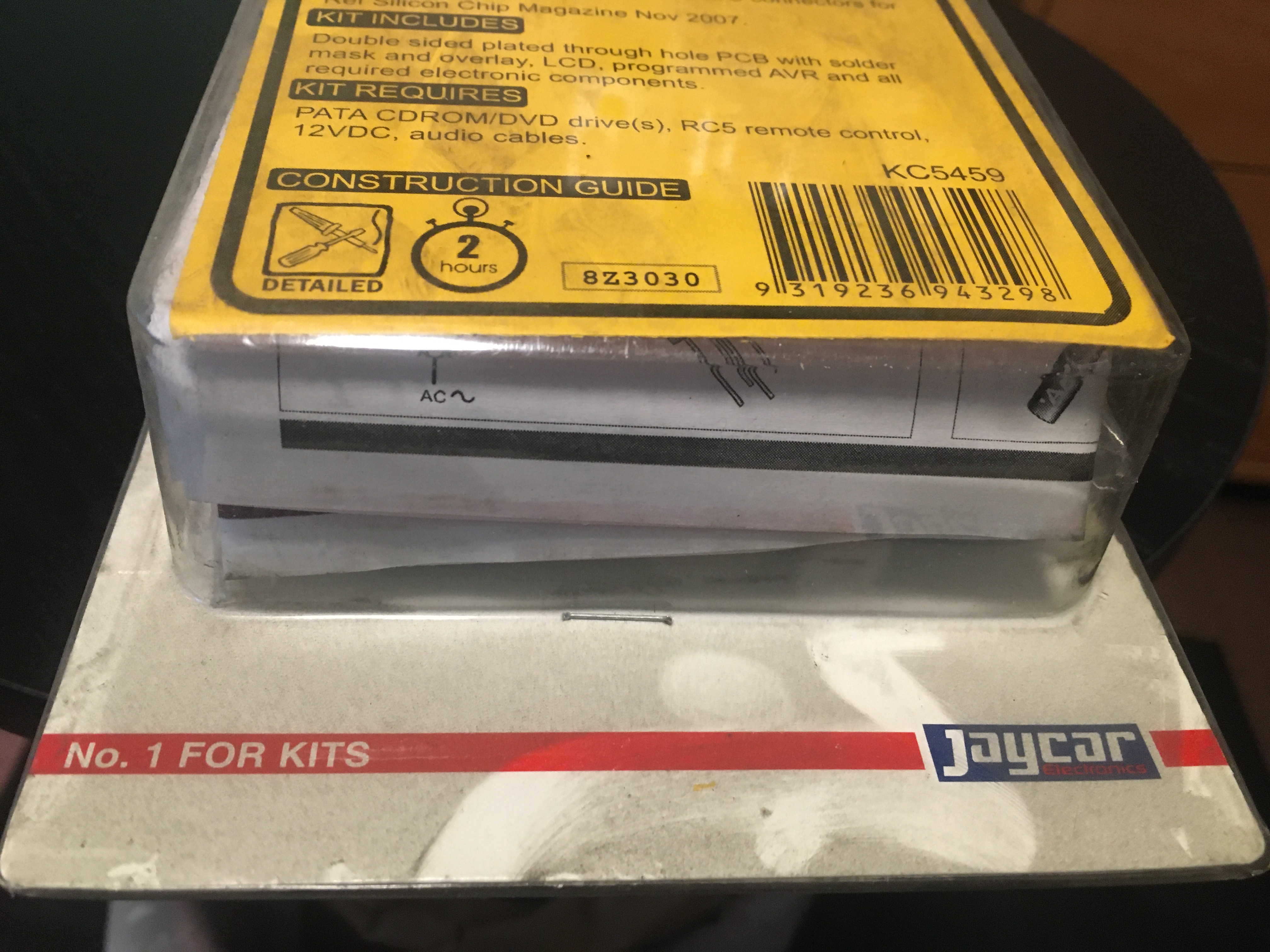 For the record here is a screenshot of this item on the Jaycar website after I purchased all their stock: